Members save more
Offers and Savings!
Members Only Offers!
Many Other Valuable Benefits!
YOUR REWARDS START HERE.
EARN 20% OF WHAT YOU SPEND IN SERVICE BACK IN REWARDS POINTS!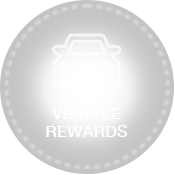 OFFERS TOWARDS
YOUR NEXT VEHICLE PURCHASE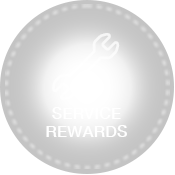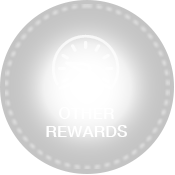 5% TOWARDS
BODY SHOP (non-insurance work only)
For your Convenience:
Evening And Saturday Hours
Free Shuttle Service
Preferred Service Scheduling
Email Specials
Service Reminder Program
More Reasons To Choose Porter:
Complimentary Exterior Car Wash
Factory Trained Technicians
Genuine Factory Parts Used On Vehicle
Notification of Recalls/Campaigns
Nationwide Warranty Coverage
Free Body Shop Estimates
Complimentary Service Inspection
For Your First Service Visit:
BONUS NEXT VEHICLE POINTS
FAQs
How much is a point worth?
It's real simple, 1 point is worth $1 when used to purchase your next vehicle (max $500 per vehicle purchased), any service over $100, or Body Shop Services (non-insurance work only).
Can I transfer my points?
Points are given to each vehicle, to be used for that specific vehicle (VIN) and may not be transferred. You are however welcome to use the next vehicle points to purchase another vehicle. Service points on any service over $100, or the body shop points for body shop services.
Do my points expire?
Yes, we provide points to make your ownership experience more affordable and more enjoyable. However, we cannot allow points to sit around forever. Don't worry though, you would have to go 36 months without a visit before your points would expire!
Do I have to bring anything to claim my points?
No, in both service and sales they are able to look you up based on name or vin #.
How can I check my points?
Well, easiest is on your personal webpage right
here
. You will also receive emails with additional offers and you should receive a statement every time you are in for service. If you didn't get your copy, just ask your adviser!